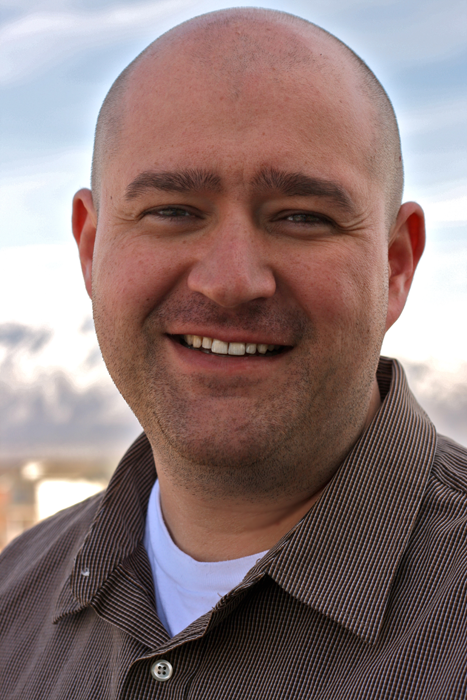 Blair Williams has been working as a Software Engineer, Internet Marketer and New Media Consultant for over a decade. He specializes in leveraging and writing Software to automate Internet Marketing to drive explosive growth and sales in Businesses of all sizes. He's an expert in WordPress, Ruby on Rails, Search Engine Optimization (SEO), Pay Per Click (PPC) Marketing, Website Strategy and Social Media.
Blair is the author of the Pretty Link plugin for WordPress. Pretty Link has been downloaded over 700,000 times and is one of the most popular plugins for WordPress. Blair has also released the Pretty Link Pro plugin for WordPress — providing a ton of useful features and premium support on top of Pretty Link.
Blair's Life
Blair grew up in Southern Utah in Cedar City, Utah near Cedar Breaks National Monument, Zion National Park, Bryce Canyon National Park and home of the Utah Shakespearean Festival. He spent his summers hanging out with his friends and family at the pool — and his winters playing way too many video games (Mario Bros., Metroid, Street Fighter, Mortal Kombat, etc). Blair got his first computer in 3rd Grade — an Apple IIe — and has been working with them ever since.
He received a Bachelor's of Science in Computer Science from Southern Utah University.
Blair currently lives in Salt Lake City.
Disclosures
Blair is an affiliate for many different products that he uses. So chances are, if you click on a link going to any of these products and then make a purchase Blair will probably profit from it.