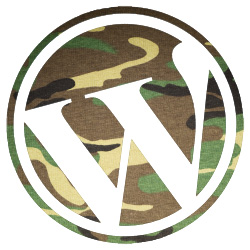 This morning Pretty Link disappeared from the WordPress.org plugin repository because it didn't comply with a new, apparently undocumented policy that doesn't allow plugins to cloak links. Pretty Link wasn't the only plugin affected by this policy change, wordpress.org removed all plugins from the repository that allowed users to cloak links.
I've been working with the guys at wordpress.org this morning to get Pretty Link back on the repository. The only way to do this was to remove link cloaking, pretty bar and pixel tracking from the Pretty Link Lite versions 1.4.51 and beyond.
How will this change affect me?
Here are the facts you need to know about this significant change: [Read more…] about Where Did Pretty Link Cloaking and the Pretty Bar Go?